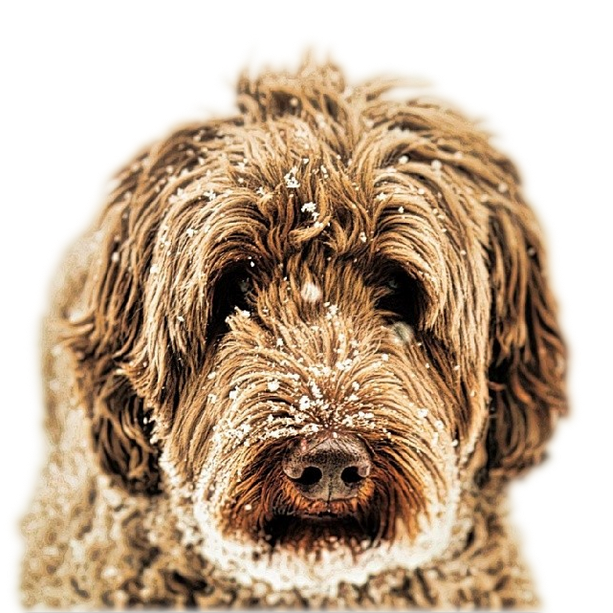 Serving Greenville, Columbia, and Charleston South Carolina.  As well as Charlotte, Greensboro, and  Ashville North Carolina.  Atlanta Georgia, and Knoxville Tennessee. However we have customers in nearly every state!
All of our litters are typically spoken for months in advance so here is the info for upcoming 2017 litters we only reserve six early spots. We open up more spots after they are born if they have more then six.
Eve & Blaze -All spots spoken for  (Confirmed pregnant due in Dec)
LITTERS ON THE GROUND
Bella & Jacob – 2 spots open ( Born Nov 25th)
Capitola & Job-  Born October 27 2017 (2nd gallery below)
 Willow & Blaze- All spots spoken for (confirmed pregnant Due the first week of Dec)
Please call for more info on spot reservation for our up coming litters  
864-320-0753
Join us on our Facebook page and YouTube channel
Most of the doodles below are pictures from our past litters. Here you can see what they look like. Below is a great example of the different coats and colors.