This Is How We Share The Many Blessings We Have Been Given!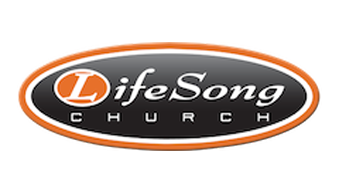 1
Restoration Church Jamal Haiti (checks made payable to Lifesong Church)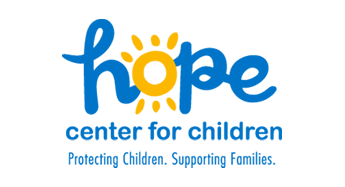 1
Spartanburg Childrens Shelter (checks made payable to Hope Center For Children)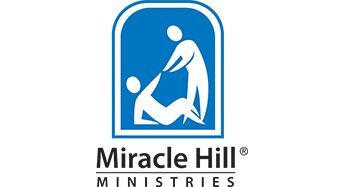 1
Miracle Hill Rescue Mission Homeless Shelter
1
Rooted Ministry SC, Make checks payable to Rooted SC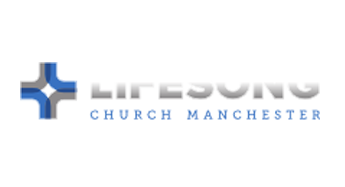 1
Calvary Chapel Missions In Ukraine, China, And Napal
We founded our labradoodle breeding program on our basic Christian beliefs. Our ethics, breeding philosophies, service to our adopting families, and support reflect our belief that we are held to a higher standard.
We also believe that our success is a direct reflection of our commitment to these things and we want to share the blessings we are experiencing with others. We are committed to contributing 10% of each labradoodle adoption to a christian ministry or mission. We support both local and foreign ministries listed below.
We also encourage our adopting families to donate up to $100.00 to one of these ministries and take this amount off the price of their doodle. We would rather you put this money in the hands of God rather than in our pockets. This allows our adopting families to make a conscious decision to choose and support a mission so that they can also enjoy the gift of sharing. Our adopting families may choose one of the ministries or missions below and write a check marked specificially destined for that program.
We again thank our adopting families and so many others who visit our website for all of the kind words we continue to hear. We hear so often from many who continue to express their appreciation and blessings for our decision to mention and support others in need through these missions. Due to the giving hearts of so many of our adopting families, we have been able to contribute over $28,000 to the various missions. (Thank you!!!!)
If anyone is so inclined to contribute to one of these missions (even if you are not adopting one of our doodles) please contact us directly.
Thanks You To All Those Who Choose To Help By Sharing And Giving!